Prom Formal Wear
Your prom tux has to be just right. It must be a new slim fit with the right coordinating accessories. Bring your date by soon to see all the newest styles.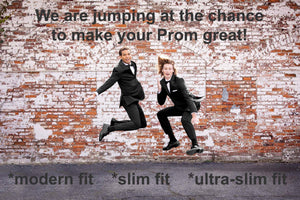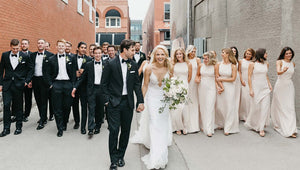 WE STRIVE TO MAKE YOUR WEDDING PERFECT!
We have been outfitting men for formal occasions for over 45 years. You can trust us to focus on fit and styling to make your event perfect. Visit us today to see the many formal wear options we can provide.
SIR SHOP
2034 Veterans Blvd
Dublin, Georgia
Monday thru Saturday
9:30am - 6pm
Sunday closed
Call us at
478-272-7600